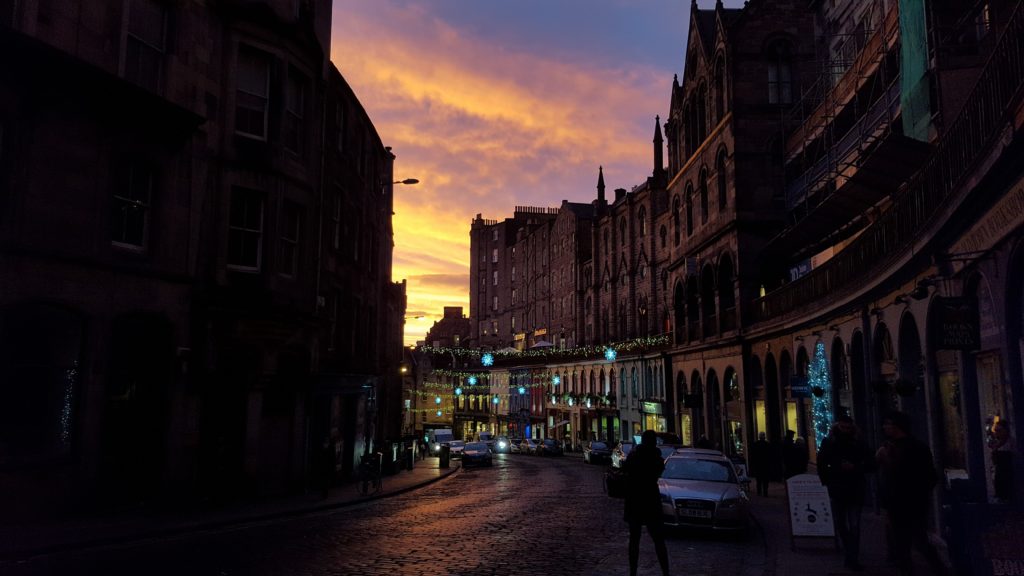 Edinburgh is often voted as the most popular UK city in which to live or visit, and rightly so.The Scottish Capital might be best known for its lively festivals in August and beautiful nature, but it has something to offer at any time of the year. There is literally something for everyone, including the most discerning traveler.
I once read an article that described Edinburgh as the city that begs to be discovered, and I couldn't agree more. The cobbled streets, the Gothic buildings and narrow alleys tempt you to explore a little bit further. But Edinburgh is not only about history and architecture, the city offers great food and drink, loads of shopping centers and some exciting ghost stories.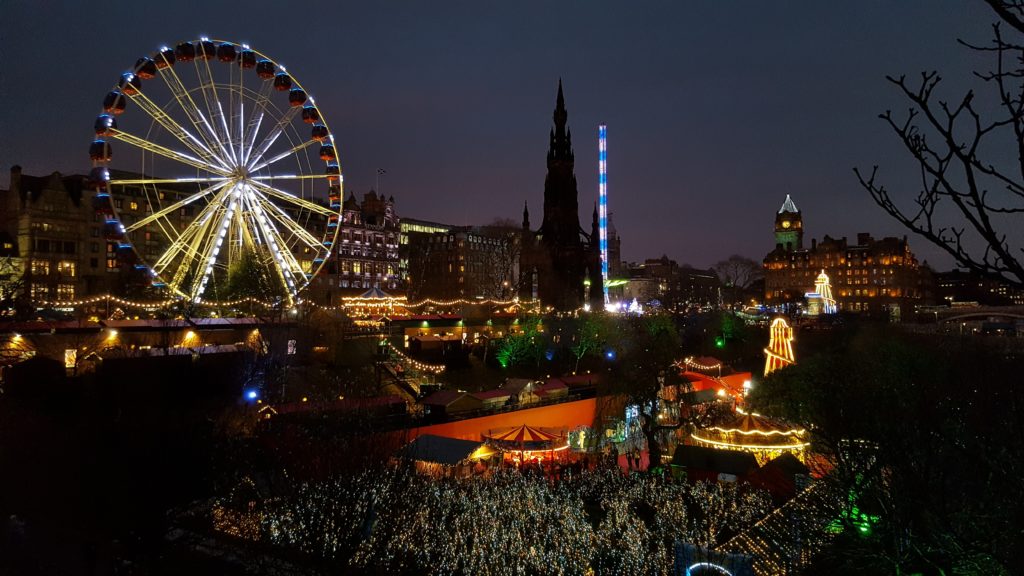 With a variety of festivals, interesting history and rich history, there is no shortage of things to do in Edinburgh. Read on if you would like to learn more about what this city has to offer. This beautiful city is getting more and more tourists every year. Just to give you an idea, in 2010, Edinburgh attracted 3.27 million tourists, while in 2015 the number of tourists increased to 3.85 million. That's a big boom, right?
I would say that Edinburgh is a compact city, all sights are walkable. Edinburgh developed into a unique medieval city, crowded on a hill within a defensive wall, its winding alleys and dark lanes witness to so much of Scotland's history.  The Old Town stretches along a ridge from the Castle to the Palace of Holyrood down the Royal Mile.
These are some interesting facts about this classy city:
The city's places of interest are plenty including the marvellous Edinburgh Castle, the Royal Botanical Garden, the National Library of Scotland, the Royal Museum of Scotland and the majestic St. Giles Cathedral.
In Edinburgh you can find more than 50 venues that hold exhibitions of arts and crafts. (Edinburgh is truly a culture geek heaven!)
It is one of the greenest city in the UK ,here you can find more than 112 parks!
The Princess Street Gardens gives you the opportunity to move from Old Times to New Era. The Garden splits the city into two different parts.
Edinburgh's zoo, the city's second most popular tourist attraction, is the only zoo in the UK that is home to pandas and many cute koalas.
Edinburgh Castle is built on an extinct volcano
What not to miss in Edinburgh?
Arthur's Seat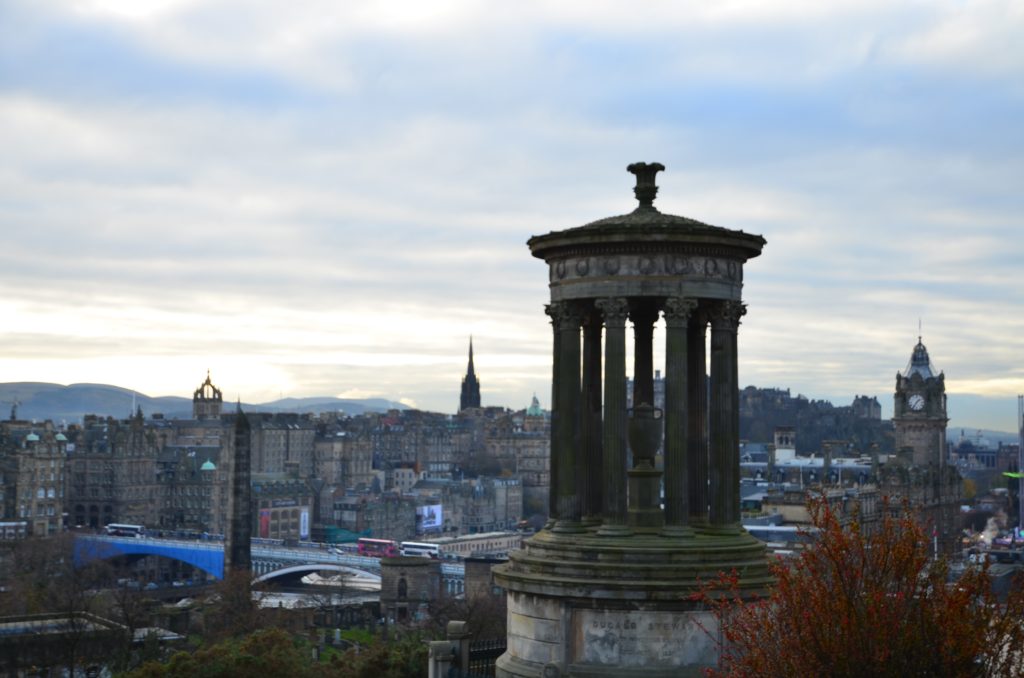 Arthur's seat is pretty much visible from everywhere in the city. I would describe it as a proper hill walk in the heart of the city, offering best views of the city. It is slightly strenuous until you reach the highest point, but it is totally worth it! Although the origin of the name is uncertain, many people claim that there is a connection between Edinburgh and King Arthur.
National Museum of Scotland
Museums are always interesting and wonders in themselves, but the one in Scotland is by far one of the most fascinating museums I have ever been to. As I already mentioned above, Scotland is home to hundreds of magnificent museums. Whether you are interested in fashion, geology, transport, science, history or technology, here you will find something that tickles your fancy.
The National Museum of Scotland is one of the Top 10 attractions in the UK and one of the Top 20 most visited museums in the world. Can you imagine that?! It is home to more than 20, 000 awesome articles. Their unique collection takes you on a memorable journey through the rich history of Scotland. All under one roof!
Whisky Experience
Edinburgh is an ideal city for the hardcore whisky lovers and newbies alike, there is always something new to learn. Edinburgh and whisky tasting go hand in hand, it is really one of the best cities to take such a sensational experience. When you opt for such an experience you get to learn a thing or two about Scotland's national drink and get to try different samples. What a better way to warm up and be entertained with a taste of the finest whiskey.
Edinburgh Royal Castle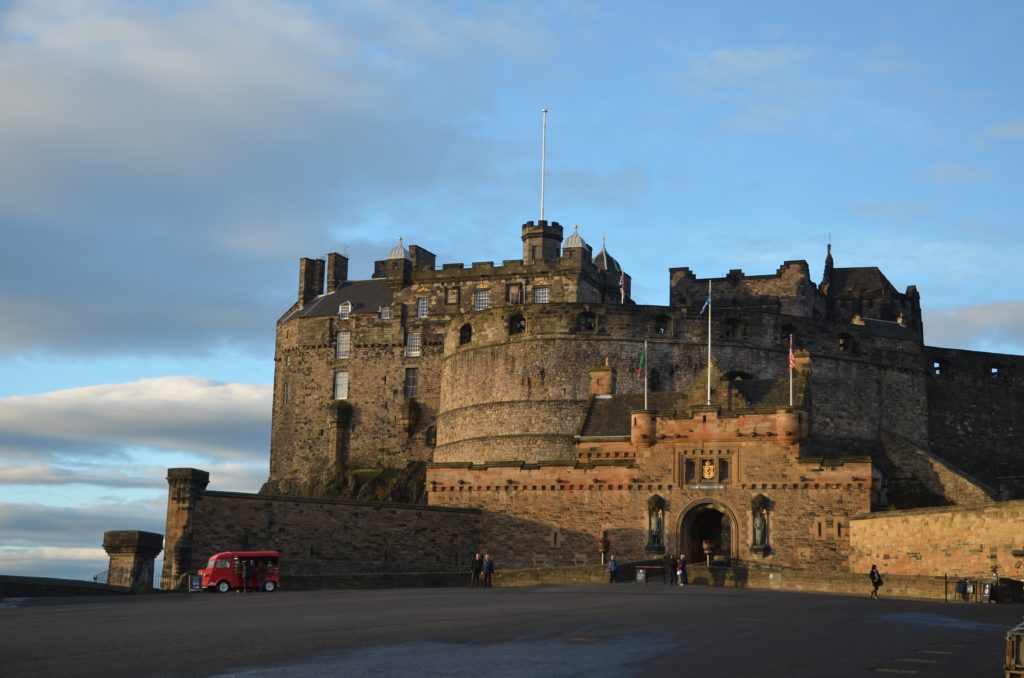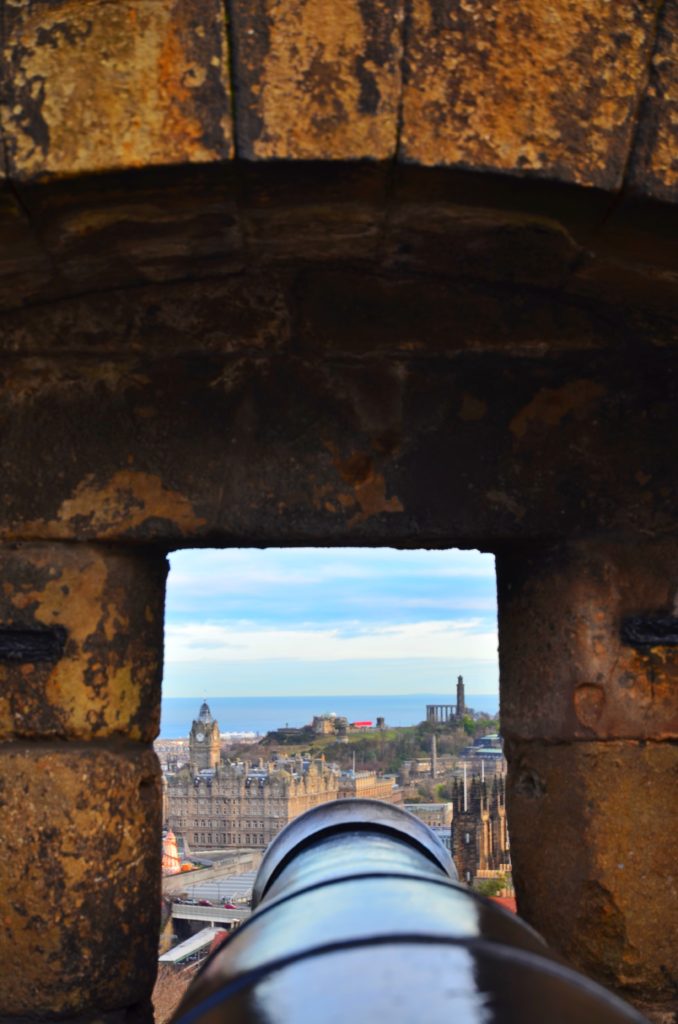 In some parts of Europe castles are nearly as common as Starbucks, but this one is truly unique. There is so much to see and do you can easily spend the day there. It was an extremely cold day when we went but we still enjoyed it to the full.
Situated on top of the cliff, this majestic Royal castle dominates the Scottish capital. A lot of things have happened within these walls and it has witnessed several battles. It was home to several kings and queens and after the 1600's it was a large military base. Parts of it are still a military base but it is now a famous tourist attraction.
Christmas Market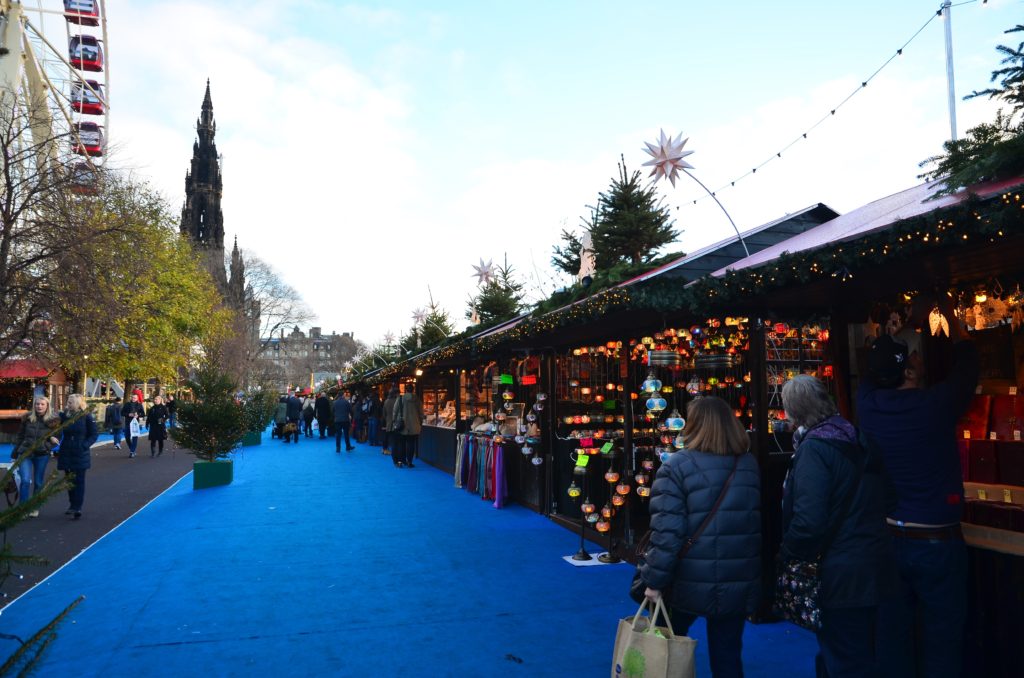 If you are like me and love Christmas time Edinburgh is the best choice. One thing that made me want to visit Edinburgh in November is the Christmas market. The Scottish really love this time of the year and it can be observed in the way streets are decorated. The traditional Christmas market is especially popular for its quirky handmade products, plenty of delicious food stalls and special delicacies. It offers a fabulous shopping experience for every visitor with its artists, gift shops and gastronomic surprises. Besides the awesome location this market offers a cosy atmosphere, plenty of fun rides and a gigantic Christmas tree to give the audience the real Christmas feel.
Restaurants in Edinburgh
Edinburgh is an amazing place for food because of the cultural diversity. Boasting an array of dazzling and award winning restaurants, cafes and bars, eating out in Edinburgh is a culinary delight.  The diverse mix of places to eat and enjoy coffee which will appeal to all tastes and budgets. These are some of the restaurants we visited while in Edinburgh:
Byron's Burgers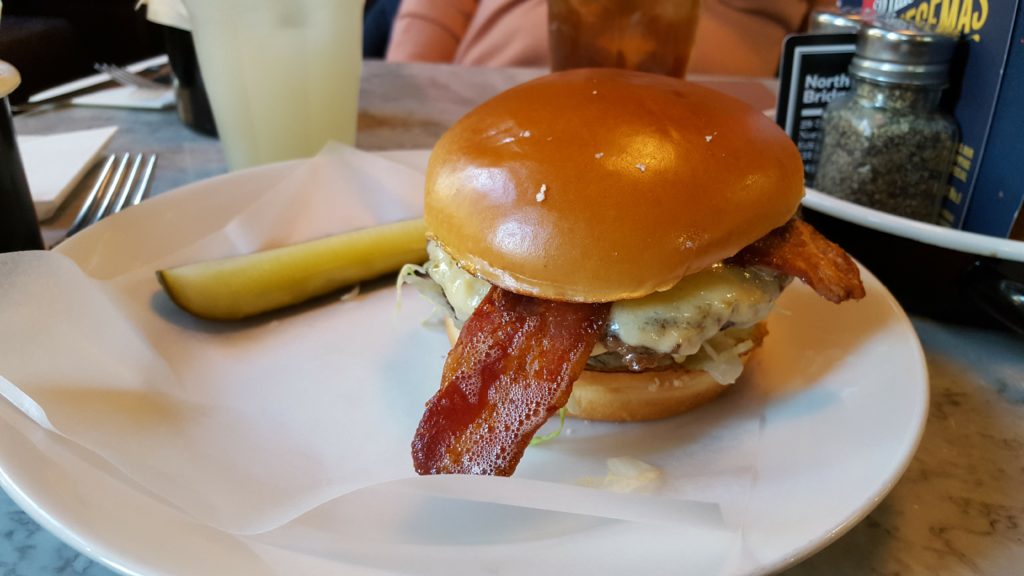 I still dream about this place! Everything was so so good that I sometimes think about going back just to be able to indulge in their delicious burgers. We found this place while we were on the way to an Italian restaurant but we peeped into the restaurant and decided to give it a try. We were both very hungry and after having the Byron burger, onion rings, chips with bacon pieces and fresh lemonade and ice- tea we left feeling very full. Food was very tasty and the servers were extremely polite. I recommend it to anyone wanting a great quality burger and shake.
Jamie's Italian
This spectacular Italian restaurant is housed in the former supper halls of the Assembly Rooms on George Street, in Edinburgh's city center. Perhaps one of the most elegant restaurant – grand ceilings, impressive setting and scarlet walls, teamed with red velvet chairs and chandeliers, Jamie's Italian in Edinburgh an amazing spot for a special night out. We have been to the one of the restaurants in London and have to admit that the food and service was much better there. Nevertheless, the pasta was great!
Amarone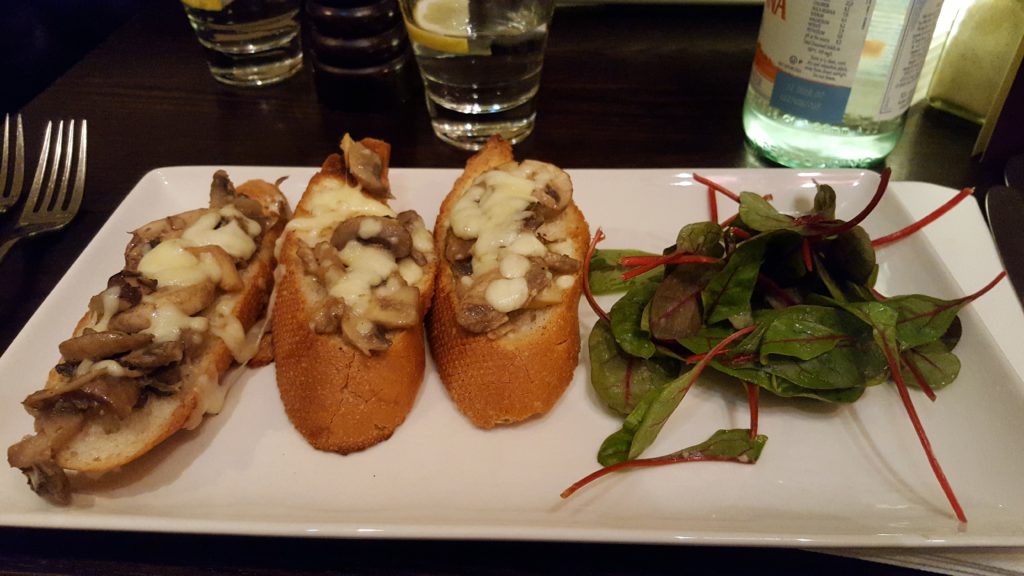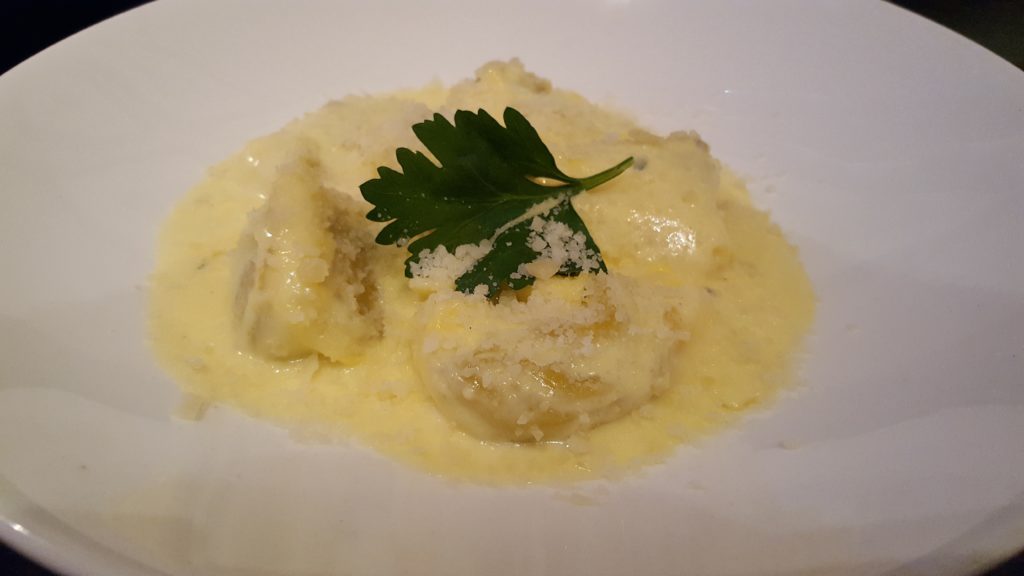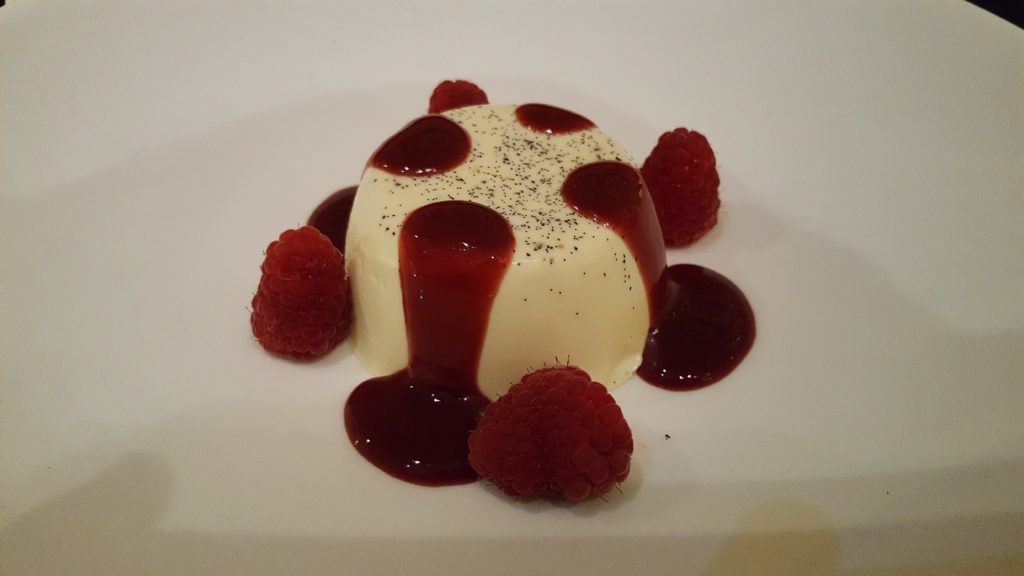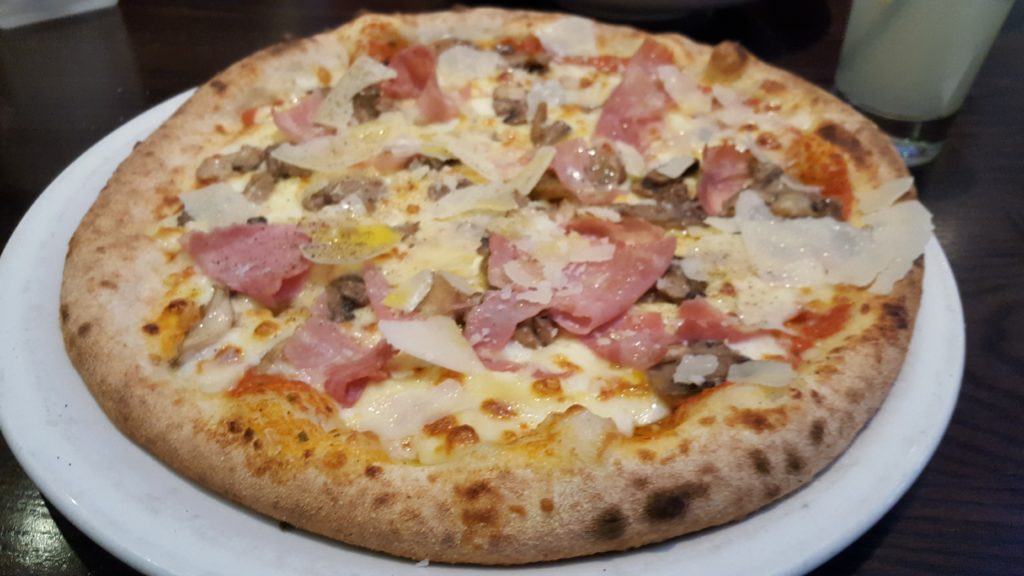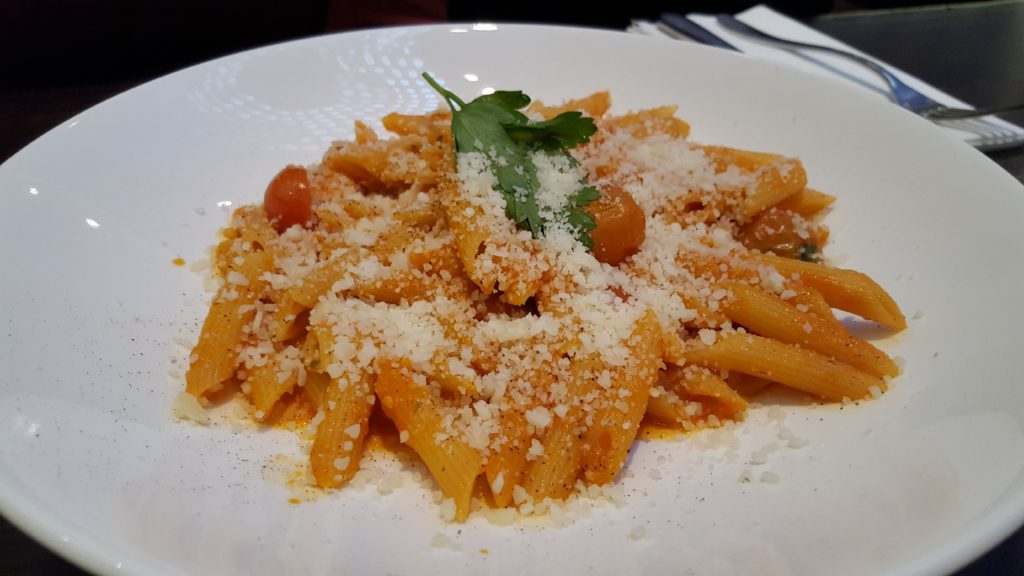 I have been to several Italian restaurants  (outside Italy too) but this place has definitely left its mark. Situated in the heart of Edinburgh New Town, Amarone is the perfect venue for a meal with family or friends. The place looks much bigger once you are inside, the setting is lovely and despite being busy it didn't feel crowded. We actually went twice, once for lunch and on our first night for dinner. Food was delicious and staff were very pleasant. If you would like to try it, it is open for breakfast, lunch and dinner.
I felt so comfortable walking around Edinburgh, although it is a large city, it never felt overwhelming, even with it being one of the busiest times to visit. It always felt safe there too. It is so beautiful and it still holds a special place in my heart.