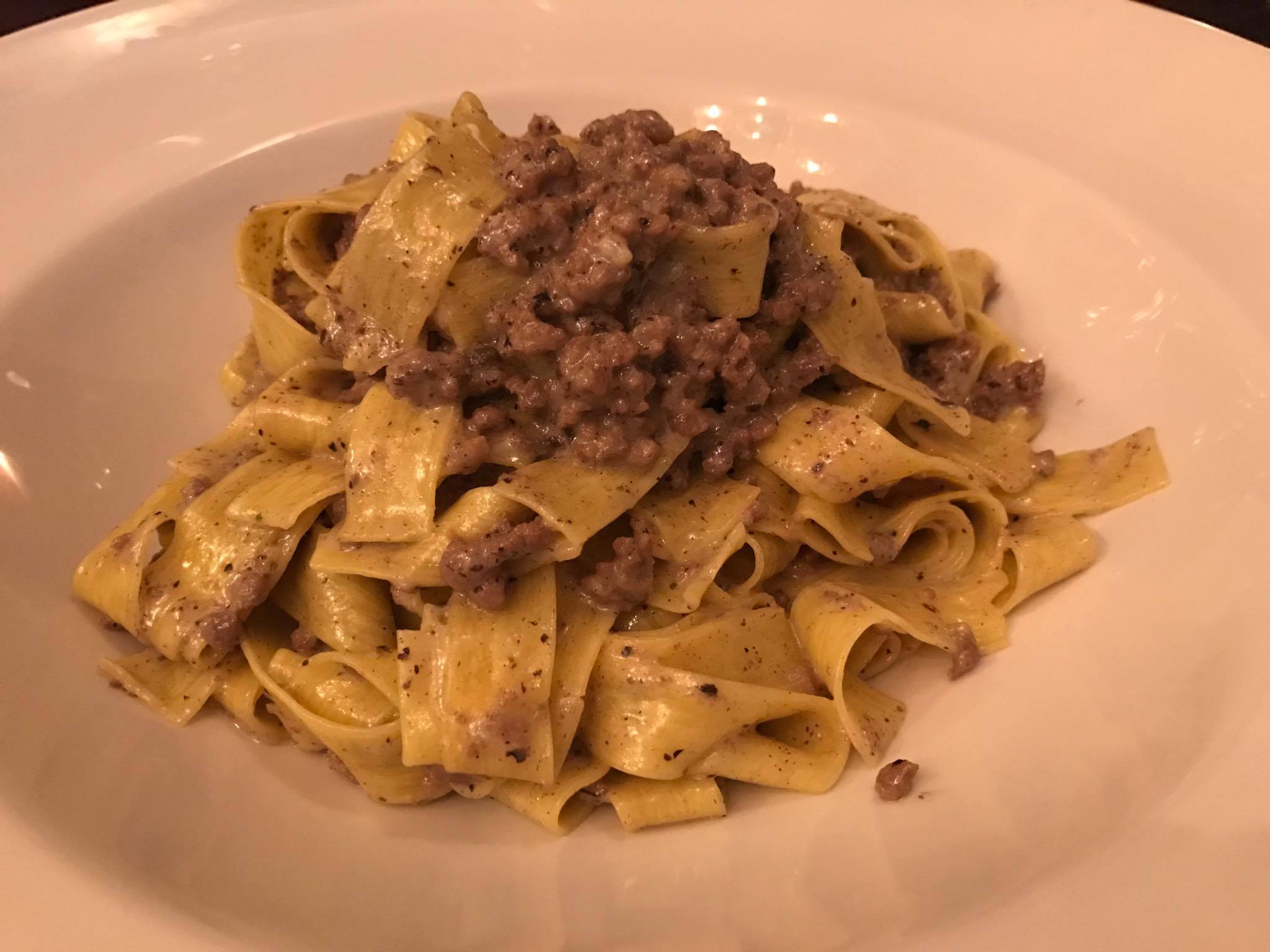 It is time for us to share our Guze' Bistro experience with you. We have been to Guze' Bistro a number of times but funnily enough we never wrote about it before. It's too good not to share.
Located in the historical city of Valletta, Guze' Bistro opened in 2011 after a lengthy refurbishment. Being a 16th century building, retaining all of the original features was not an easy task. But they did a marvellous job, the setting is breathtakingly beautiful.
Guze' Bistro serves a number of Mediterranean inspired dishes, from elaborate pasta to mouthwatering meat. The service and quality of the food are always top- notch. If you're looking for a place to celebrate a special occasion visit Guze' Bistro and get ready to indulge in some delicious food.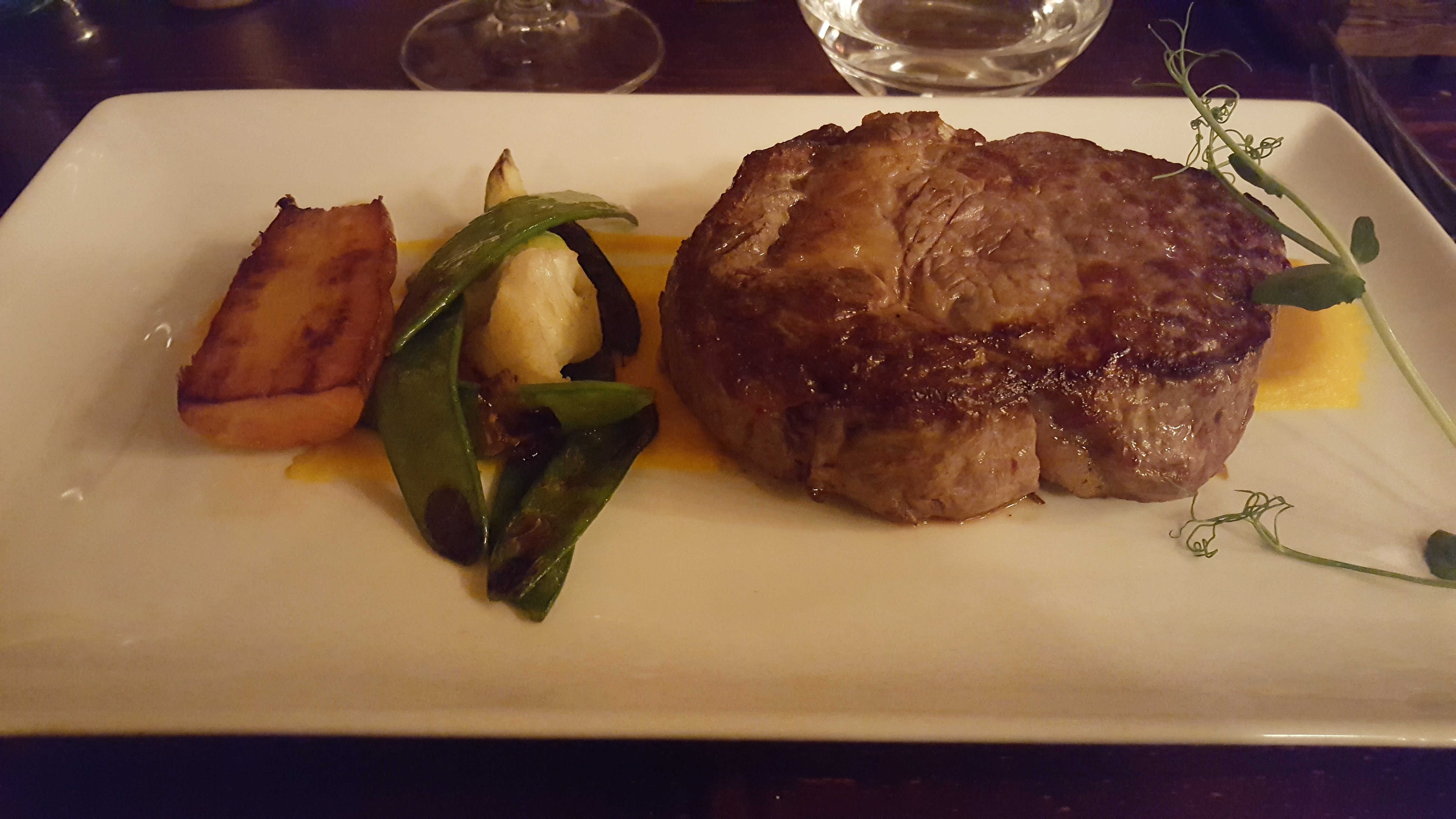 Every item on the menu is well thought of and the combination of flavors is like an explosion of goodness in your mouth. Everything on the menu is ridiculously good, trust us you will fall in love with this cosy restaurant, just like we did.
The menu is not big, but food and service leave no room for complains. Some of the most spectacular dishes I tried can be found within the four walls of this restaurant. These eye-pleasing creations prove that the chefs in this restaurant aren't just top chefs; they're also amazing artists. The Local Pork Degustation and Pappardelle Wild Boar are two of my favourite dishes.
Feast your eyes on some of the most exquisite dishes served at Guze' Bistro. Due to its popularity reservations are highly recommended.
Embrace all this restaurant has to offer, it is truly one of a kind!