The restaurant scene in Saint Julian's has never been better. New trends and concepts are cropping up all the time. The seaside town, also known for it's beaches and nightlife, is now home to some of the islands most impressive and innovative chefs and restaurants who cater for all tastes and budgets.
We plan to update this list regularly, with the restaurants causing the biggest stir in town. We are aware that there are plenty of outstanding restaurants but these are our favourite. The descriptions are all based on our personal experiences
Here are the five best restaurants to seek out in Saint Julian's
Caviar and Bull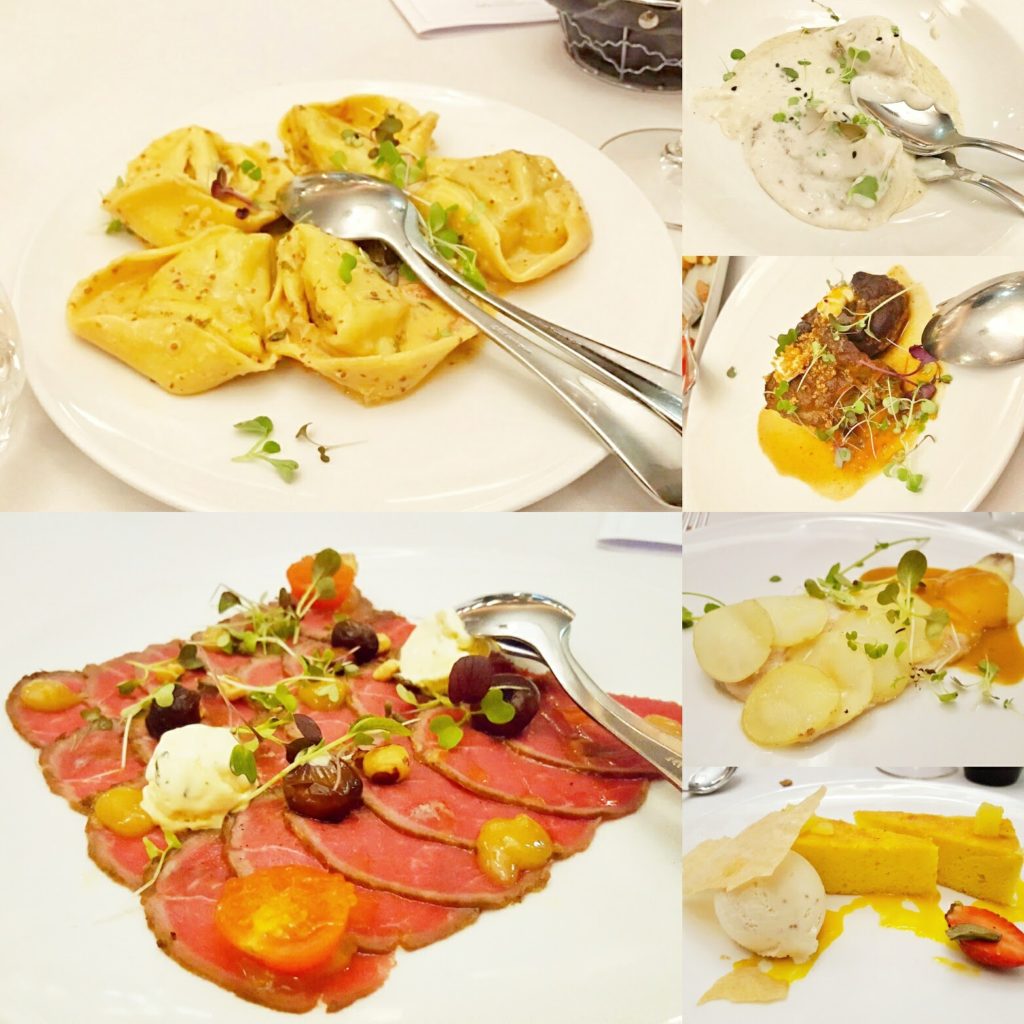 This iconic restaurant is run by Malta's prominent chef Marvin Gauci. Here the chef brings regional produce together with international influence to create elaborate dishes. Diners can look forward to a unique culinary experience, served only the finest, freshest and rich ingredients. You can sit back, relax and enjoy spectacular views from this excellent seafront location.
Wigi's Kitchen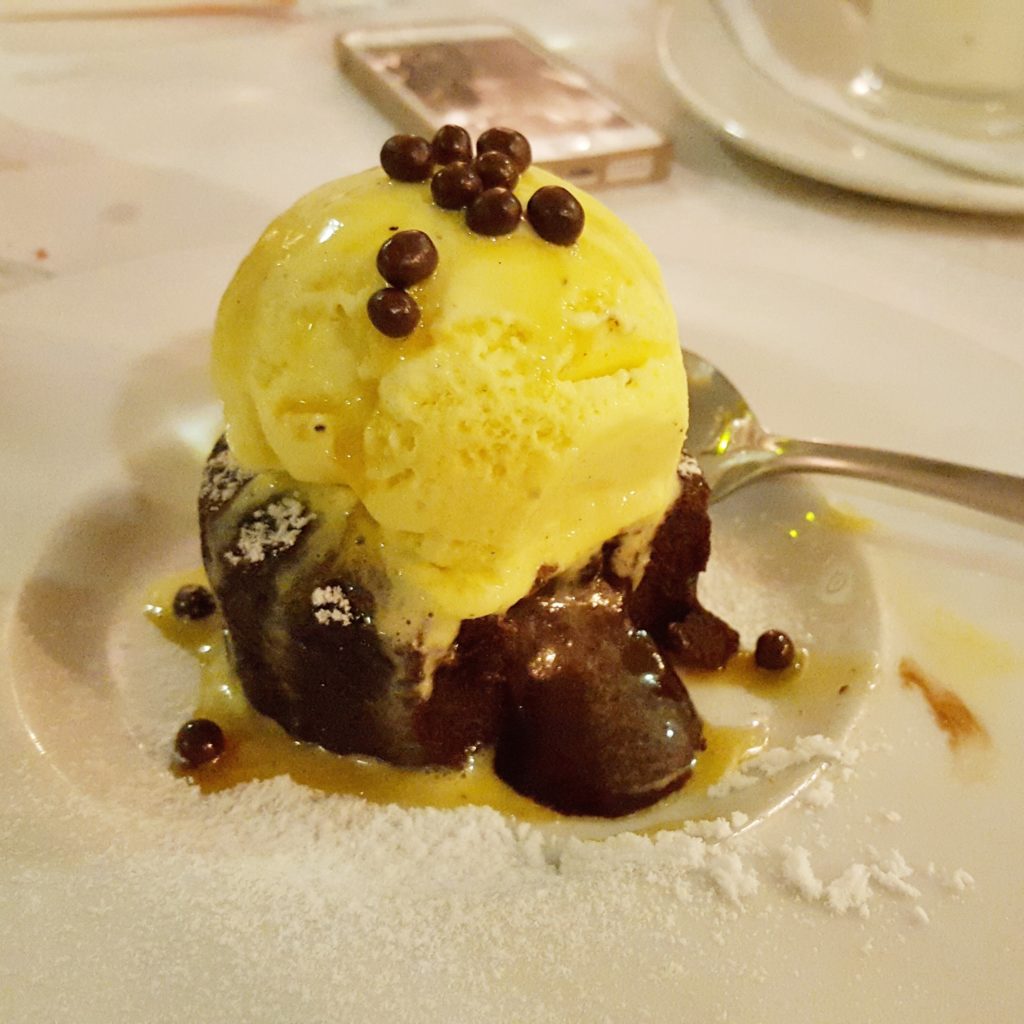 Considered by many as one of the best restaurant on the island this family run restaurant is situated in the heart of Balluta Bay. It serves traditional Mediterranean kitchen with a progressive twist. The meat and fish are displayed allowing you to pick the piece with takes your fancy. Service is top- notch and the dishes are simple yet delightful.
Acqua Terra e Mare
Acqua Terra e Mare never fails to impress. This ultra chic restaurant beautifully situated at the Portomaso Marina offers prime meat cuts and celebrates the fruits of the sea. Dining at Acqua Terra e Mare centers on the best ingredients combined with thoughtful consideration. Their aim is to provide ongoing excellence in food, wine and service to their guests.
Lore and Fitch
A luxurious experience with dazzling food, attentive staff and stylish setting awaits you at Lore and Fitch. Paying attention to the finest cuts of meat and a wine list that pleases even the most demanding buffs, Lore and Fitch redefines the concept of steakhouse. Saint Julian's views don't come better than this.
Zeri's Restaurant
Zeri's  is a stunning restaurant situated in the very exclusive and sought after area of Portomaso with magnificent views of the marina. The atmosphere is inviting, the spirit is joyful and the food is to die for. After venturing the world to gain new ideas on other cuisines, the Chef Patron Mark Zerafa, opened up Zeri's and formulated a very distinctive menu with unusual combinations of ingredients.
Il Pirata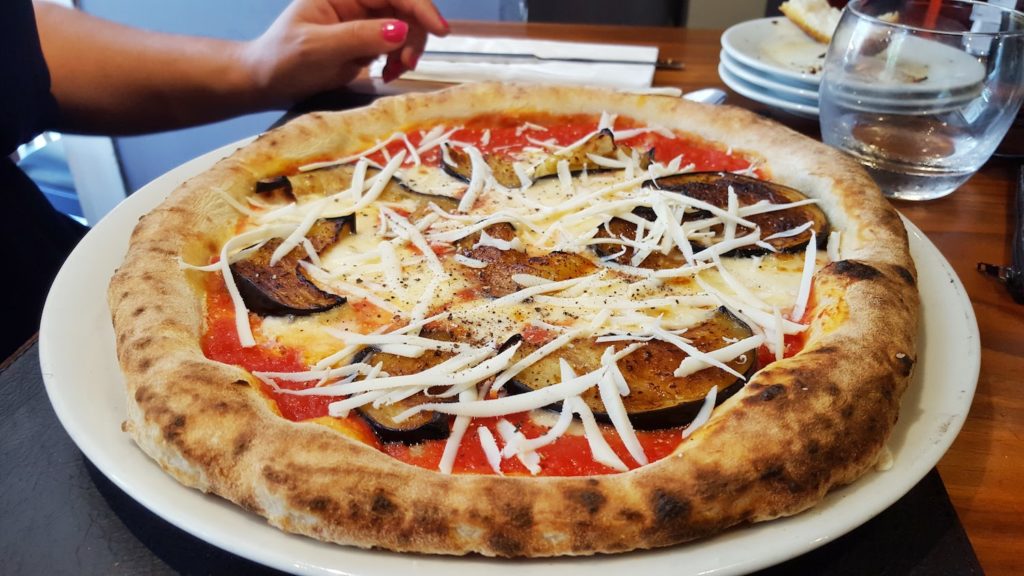 Always fully booked, always extremely amazing, Il Pirata is a family run restaurant managed by two brothers. Mouthwatering, tantilasing food creations simply sum up what has come to be expected at Il Pirata. Here you can unleash your taste buds and enjoy the finest food prepared by passionate chefs. It specialises in Mediterranean cuisine and one of their highlights is the log oven. The pizza is to die for!
Truffle and Truffles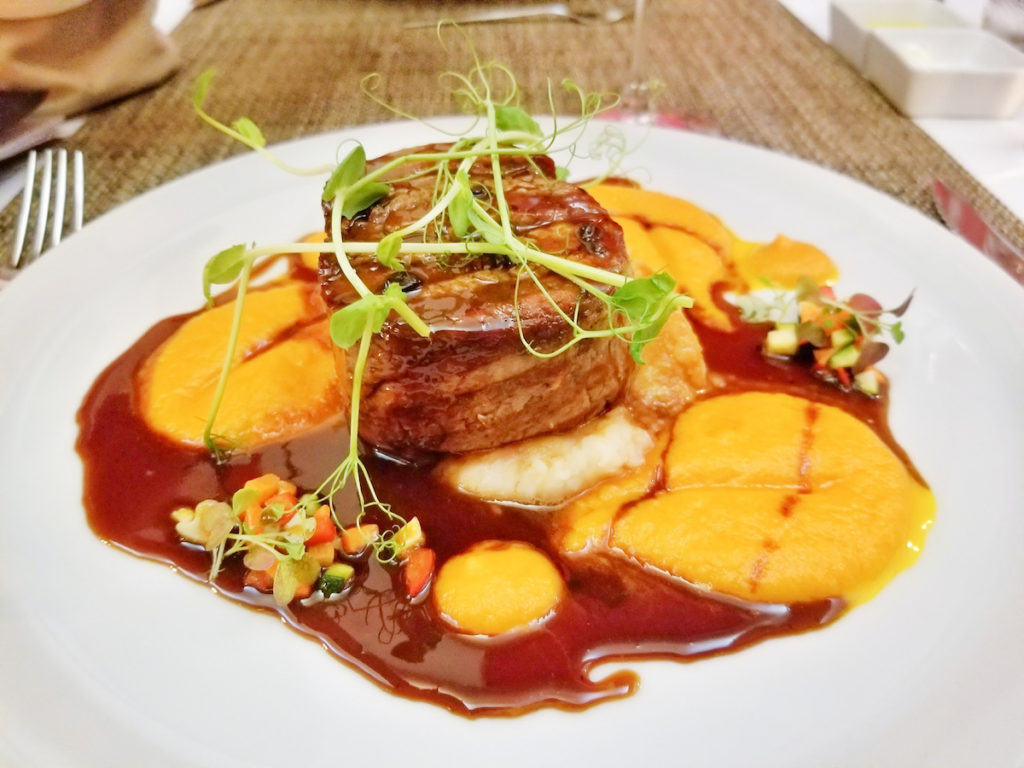 While plenty of restaurants in Saint Julian's have focused on making the environment a priority, Truffle and Truffles revolves around one lush ingredient. The restaurant is situated in the heart of Saint Julian's, yet pleasantly quiet. This will enable you to relax and enjoy your meal. Truffle and Truffles is the ideal place for a romantic dinner or mixology experience among friends.
Sale e Pepe Tradizione Italiana
Savour Sale e Pepe succulent dishes created by their brilliant chefs in a relaxed, yet stylish environment with views to be enjoyed from their spacious terrace. Their menu is frequently changed, so you' ll find special seasonal dishes available throughout the year. It is an ideal place for all the family, the kids dishes will keep the little ones happy too. This is a favourite hangout for both locals and tourists.
Sciacca
Named after the Sicilian village, Sciacca is sensational steakhouse and grill restaurant. Steaks are cooked to perfection, just how meat lovers like it. They only serve the best meat cuts and premium grade beef. Whether it's for a business or social occasion your guests will enjoy their meat experience. The best part about this restaurant is that you can choose your meat cuts.
Oceana Hilton
Oceana has built a restaurant and clientele throughout the years. The success is based on excellence in service and best quality, presentation and tastes incorporated in every item on the menu. Relish authentic, rustic Mediterranean cuisine at one of the leading hotels on the island. Here you can find an array of tasty dishes together with daily specialties.