We believe, as the saying goes, Paris is always a good idea. We booked Paris a couple of days after we came back from Rome, and it was one of the best decisions in my life.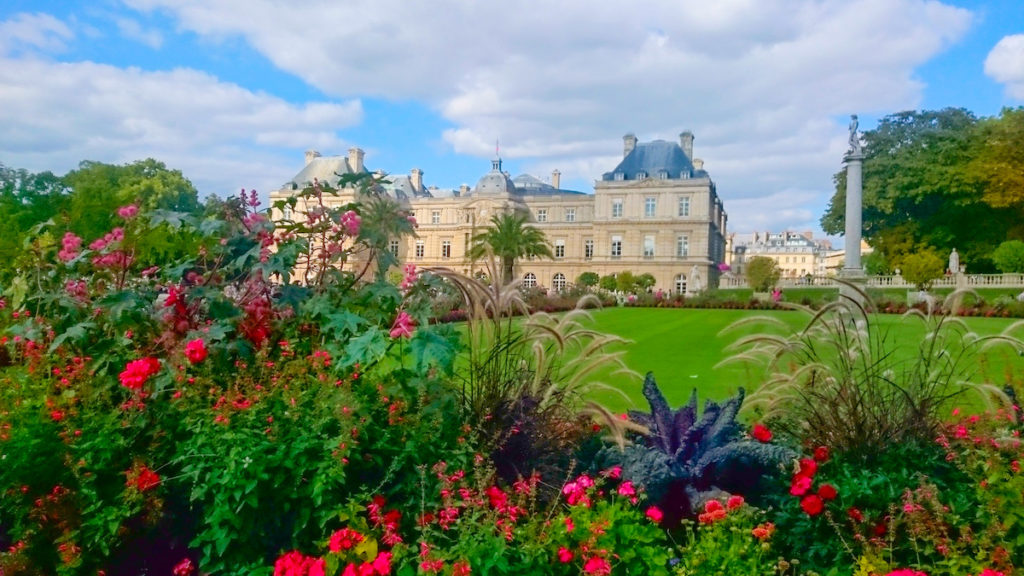 About Paris
Paris is considered to be one of the most exhilarating cities of Europe and is probably one of the most breathtaking cities worldwide. Millions of people from around the world travel to Paris to discover and experience this magical city.
The city of love, art and fashion is simply beautiful all year round. It is one of those cities that everyone should visit and experience, at least once in their lifetime.
No matter the season Paris has a timeless familiarity. It boasts some of the most recognisable (and breathtaking) landmarks in the world. The city of love manages to seduce all those who visit. And when you think you've seen it all, you discover new cafes, attractions or markets.
We spent a week in Paris and we feel that we barely scratched it's surface, but we managed to visit all the main attractions. Well, I am sure I will go back.
Bercy
Our hotel was located in Bercy,  a neighborhood in the 12th arrondissement of Paris. Despite being described as a 'faux French village' we can assure you that there is nothing 'faux' about it. It consists largely of small wine warehouses from the late 19th Century that have been saved from decay by conversion into shops and restaurants. There is also a small cosy park which is ideal for an early morning run or a late  night stroll.
The Louvre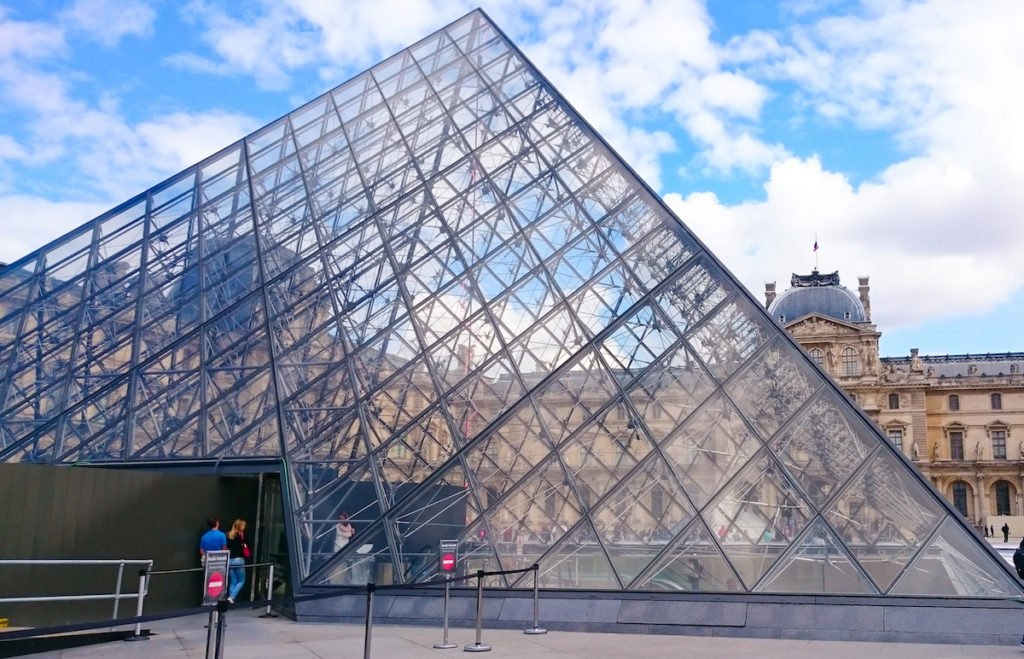 With over a million pieces of art, you could spend a whole month in the Louvre and still not see everything that the Louvre has to offer! On out first day we went to the Louvre, and what an experience it was. It felt surreal when you study about it at school and then you are going around in it. We spent a good five hours exploring all the must do's and marveling around at the majestic royal palace. I was speechless, the sculptures and paintings were all so great.
Jardin de Tuileries
After an intensive morning at the Louvre we decided to do something relaxed that day. And of course we went to Jardin de Tuileries. The gardens' two ponds are perfect for relaxation. We bought some delicious pastries on the way and then strolled in the garden for hours on end. When we got tired, it was a lot of walking, we sat down in the shade and read. Later that day we took the metro and went for an outstanding dinner at La Maison de L' Aubrac. 
I would describe the restaurant as a typical French steakhouse with meat to die for. The meat selection was huge and the desserts were excellent.
Eiffel Tower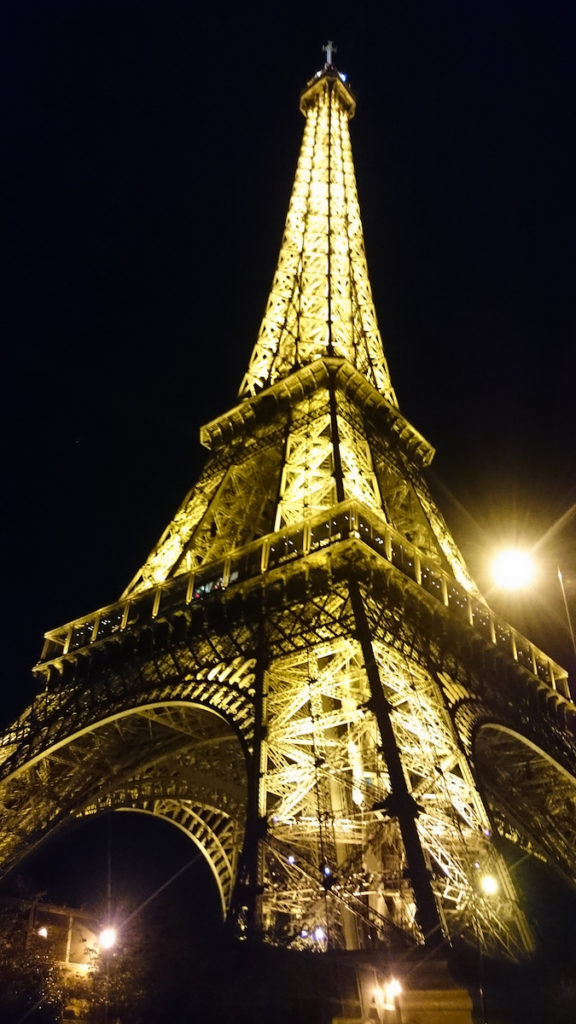 If you google the Eiffel Tower, you' ll find a plethora of information about it. All the facts, dates and names are there, you can learn so much about it before you actually visit. But the thing is nothing will prepare you for the moment you see the Eiffel Tower for the first time. It is practically visible from all other landmarks.
We went early in the morning but it was already crowded. The number of people who woke up early to be able to take beautiful pictures of the Eiffel Tower is insane. We thought it was going to be much less people but it was packed. The lines to go up were too long and we decided to skip going to the top. I thought we would end up regretting it but we didn't because we got to see Paris from above from another view point.
Arc de Triomphe
The Arc de Triomphe is the biggest arch in the world and is located right at the end of Champs Elysees. It is nowhere near the tallest monument in Paris but it's location makes it one of the most popular viewpoints. In the tunnel way, which by the way took us some time to find, you can purchase tickets to go up the stairs. The view, especially in the evening, is magnifique!
Notre Dame Cathedral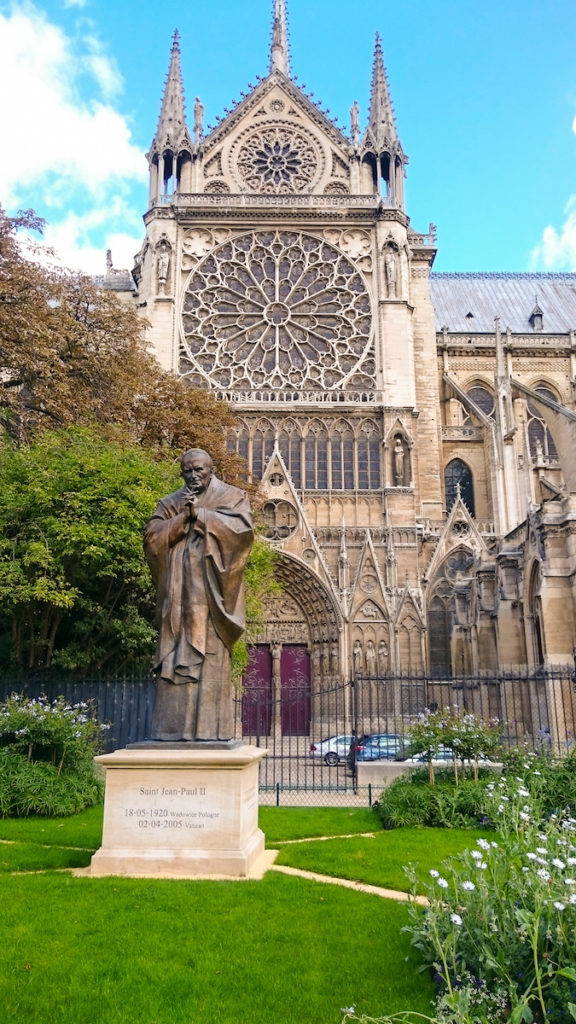 One of the not- to- miss sights in Paris is the Notre Dame cathedral, possibly one of the most famous cathedrals in the world.
If I had to choose one word to describe this Cathedral I would choose intriguing. Everything about the Notre Dame is captivating. Although the line seemed never-ending, it only took us around 15 minutes to get in. The Notre Dame is simply a must, worth every minute we waited. There's something very special about this Cathedral, I love the history and location.
The cathedral's treasury is a must visit, it contains a shrine with relics, supposedly with physical remains of saints, like bones, clothing and other religious items. The organ has somewhere in the vicinity of 8,000 pipes, just extraordinary and beautiful.
Montmartre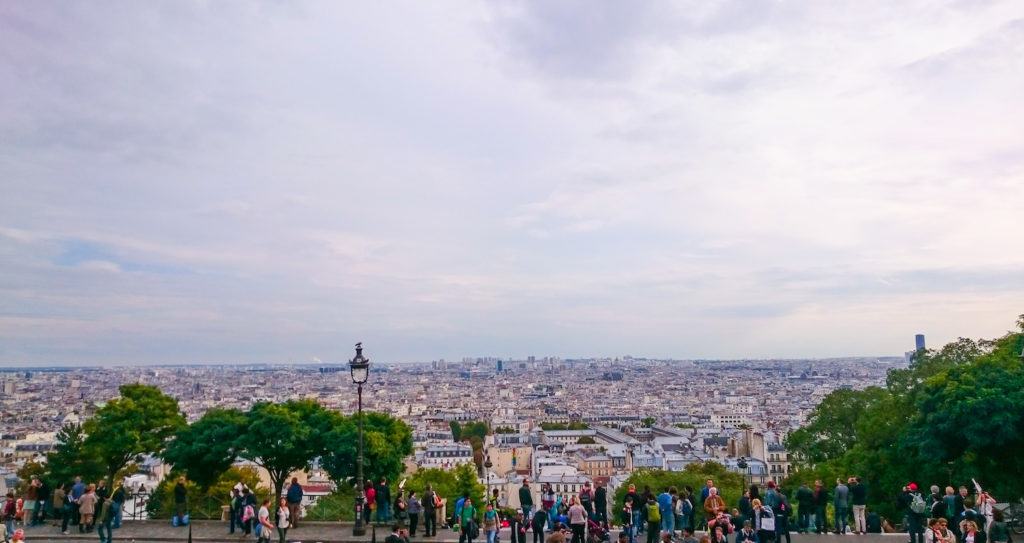 This remains the highlight of my trip to Paris. Montmartre is simply one of my favourite spots in Paris. The artist square was very lively. We have to admit that all the restaurants were super expensive but yeah it's Paris, what else to expect! I highly recommend to take the stairs going uphill, it is quite a challenge but as you turn a corner in every street you'll find a treasure from art galleries to cafes. If you want some peace and quiet you can always walk around the cemetery.
Why I love Paris!
The trip went so fast, I felt I didn't want to leave. Throughout the trip we managed to eat a lot of good food, try the colourful macaroons, ride bikes and meet some wonderful people. And of course we managed to do some shopping.
I don't feel done with Paris, we still have a lot to do. I wish we managed to do more but why rush things?
I really hope to see you soon Paris!