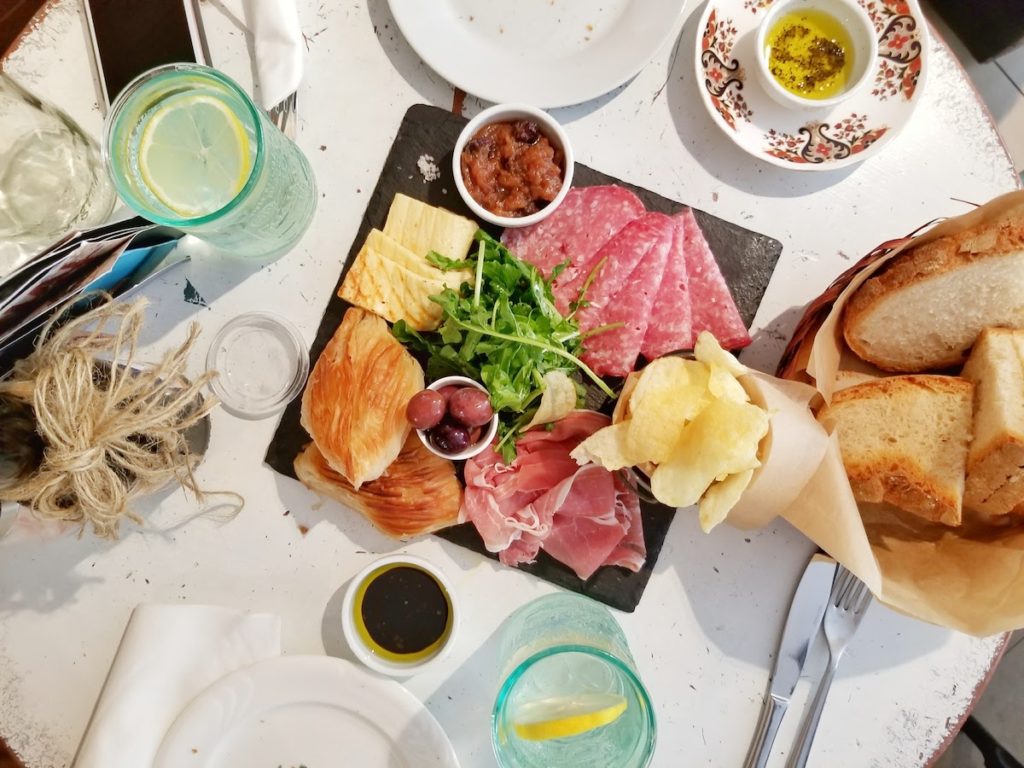 Authenticity and charm meet at 67 Kapitali in Valletta. We recently discovered this family- run craft beer bar and artisan eatery in our beautiful capital city and have been returning ever since. It is always busy and buzzing, but the service is always top- notch. It is quite obvious that the owners are very passionate about what they do.
It is not a super formal place, quite the opposite, it is a fantastic place with a friendly atmosphere.
Throughout the years this warm coffee shop managed to build a reputation and transform itself into a well sought after beer spot. Its perfect location makes it popular with locals as well as tourists who are looking for something quaint.
Their recipe for success is simple: moderately-priced meals using only fresh high-quality ingredients. Renowned for their never- ending selection of craft beer in Malta, 67 Kapitali is outstanding. 67 Kapitali pride themselves in being the only place on the sunny island that offers six local craft beers on draft. But if you are not into beers, you will still find something to your liking: including coffees and fresh juices.
The food is also fabulous. Everything on the menu is so tempting, it is always hard to choose what to order. We couldn't decide what to eat and felt like more than one item, thus we opted for a platter!
The best thing about the platters at 67 Kapitali is the fact that you can choose the number of items you want and then you choose what you want. All platters are served with fresh bread, marinated olives and local chutney. Pick the number of items you want and they will make the platter the way you want it. Platters are presented in a great way.
I am in love with this place, its food and its decor. And the prices are very reasonable too. A big well done to the owners of this stupendous cafe- bar!