We felt like something different, thus we opted for Truffle and Truffles in Saint Julian's. Truffle and Truffles is the ideal place for you to be if you are looking for an innovative place offering a modern bistro and mixology experience.
Truffle and Truffles is perfectly located in Saint Julian's, a mere 6 minute walk from Hilton and offers a sea view from the upper level of the restaurant. The exclusive decor and elegant interior of the restaurant hosts a unique gastronomical journey for all those who visit. As the name quite obviously suggests, everything on the menu includes truffles, which is pretty awesome!
Every thing on the menu tells a story, through hand picked ingredients, flavours and scents. This is what makes Truffle and Truffles stand out from the rest.
What I love about this restaurant is the food presentation and top service. The staff are always polite and do their best to make you feel as comfortable as possible. They really took care of us without being too much.
We booked a table based on reviews. We knew it was going to be good, but it surpassed our expectations. Everything was scrumptious, from the starters to dessert. We didn't order any starters but the meal came with homemade grain bread which was really good. We also got complementary amuse Bouche from the Chef. I opted for the Orecchiette Truffle's special and Sebastian ordered the Truffle and Truffle's special. The dessert was outstanding too. The dessert doesn't need a description, the pictures speak for themselves.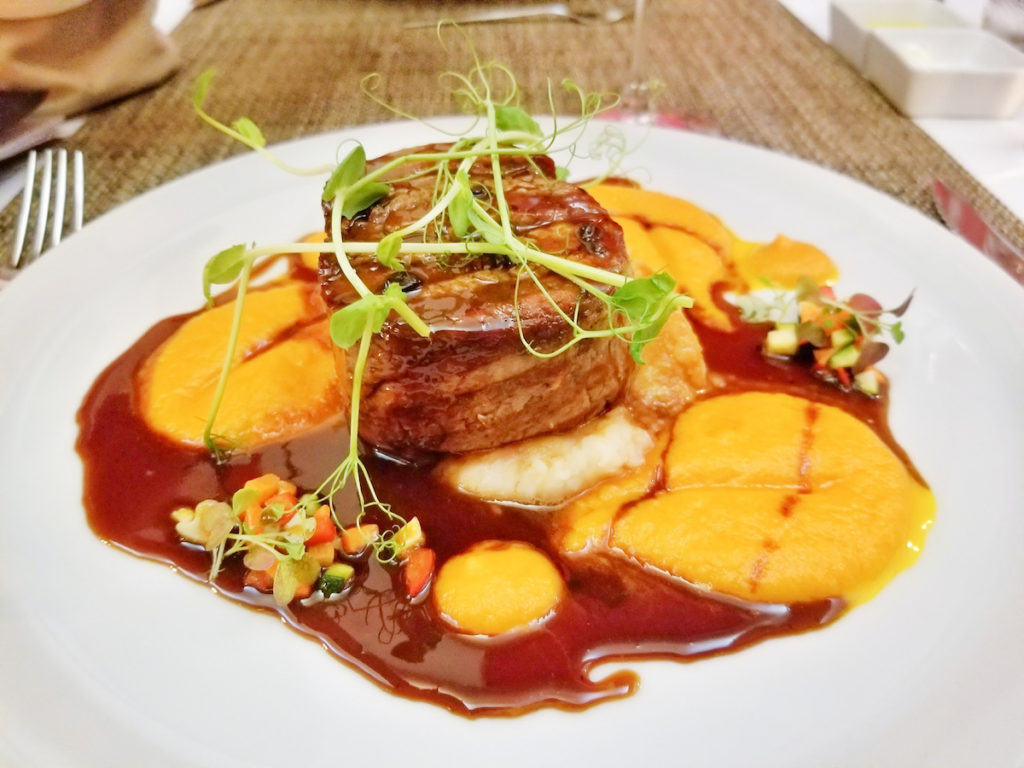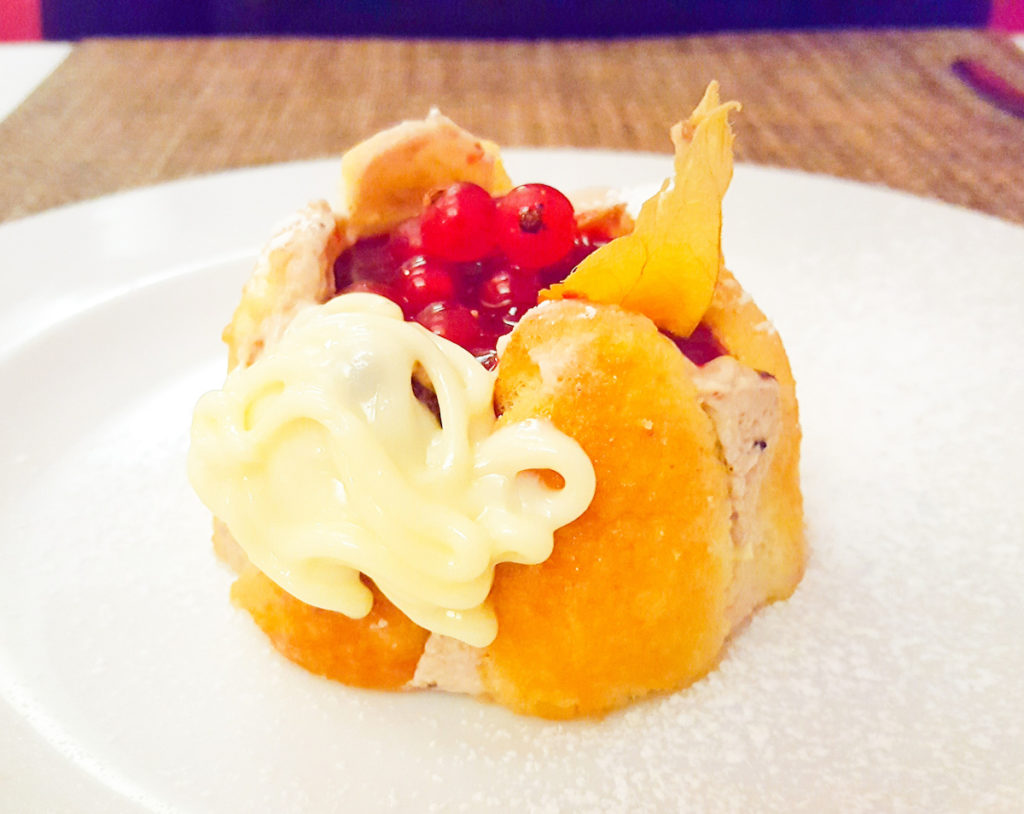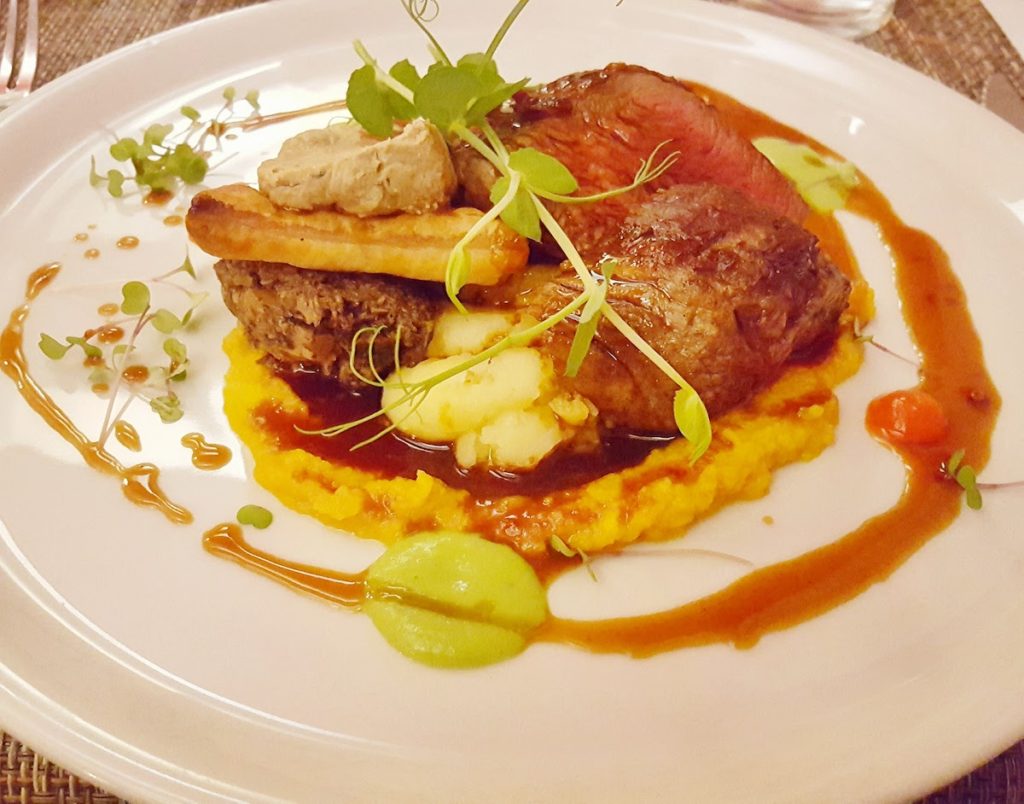 This was not our first time, and it definitely won't be our last. Ideal for all the foodies who love truffles!