Paris is often called the city of love but it's also a fashion capital and a paradise for culture lovers. With top sights as Eiffel Tower, Louvre and Arc De Triomphe you'll be busy exploring what Paris has to offer. You will find both great food, picturesque alleys with small gems but also posh areas with exclusive dining and shopping. Paris has something for everyone and this is our 5 best things to do in Paris.
1.Arc de Triomphe
Arc De Triomphe is one of the most famous monuments in Paris which has been standing on the western end of Champs-Élysées since 1806. It's  a must visit in Paris as you will be able to enjoy one of the best views over Paris after climbing the stairs to the top of the arch. You will get as good view as from the Eiffel Tower but you will also get much shorter lines than Eiffel Tower.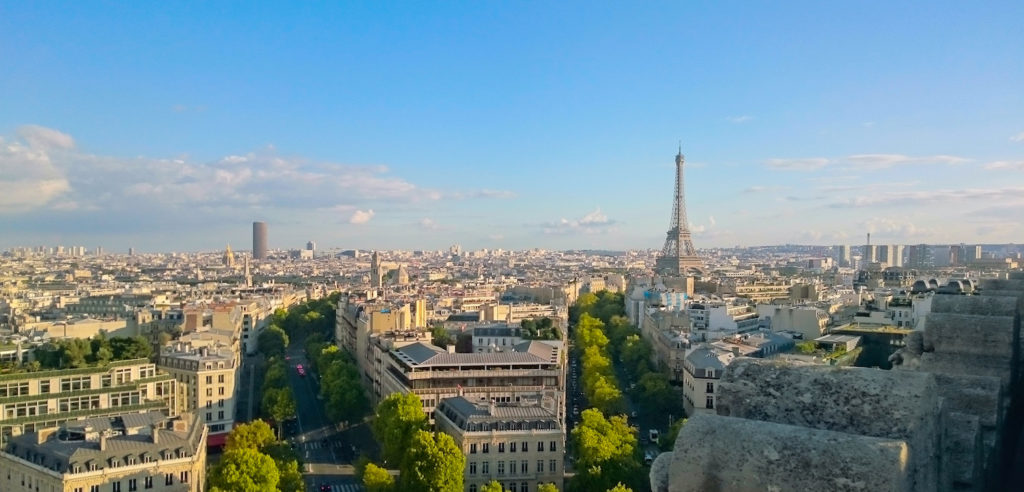 2. The Eiffel Tower
The Eiffel Tower might be one of the worlds most famous towers and attracts millions of visitors every year. It was erected in the late 1880s by Gustave Eiffel and it became a landmark for whole France in a short period of time. With a total height of 320 meters you can enjoy a breathtaking view over Paris. Enjoy a meal at the restaurants or just embrace the amazing view over the city.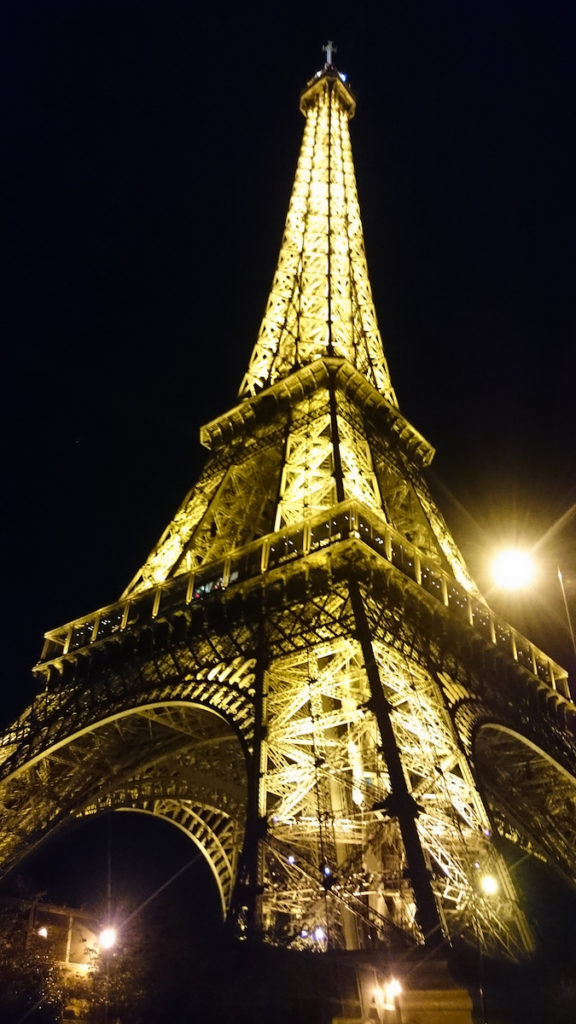 3.Luxembourg Gardens
To stroll around in Luxembourg Gardens in Paris is one of the most memorable moments I had in the city. This green oasis in the centre of Paris is a gem you can't miss on your holiday. Go for a walk or enjoy a croissant in the sun while embracing the beauty of the garden.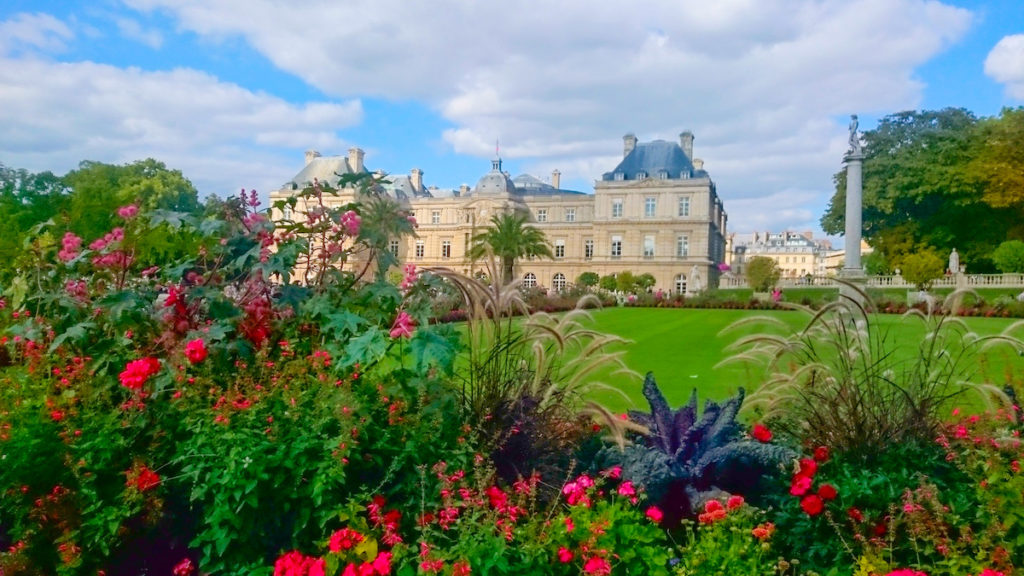 4. The Louvre
The Louvre is the most important attraction in Paris according to me. It's a must visit as it's the worlds largest museum with over 38 000 objects in the collection with masterpieces such as Mona Lisa. Stroll around for hours and get lost in this amazing collection of history.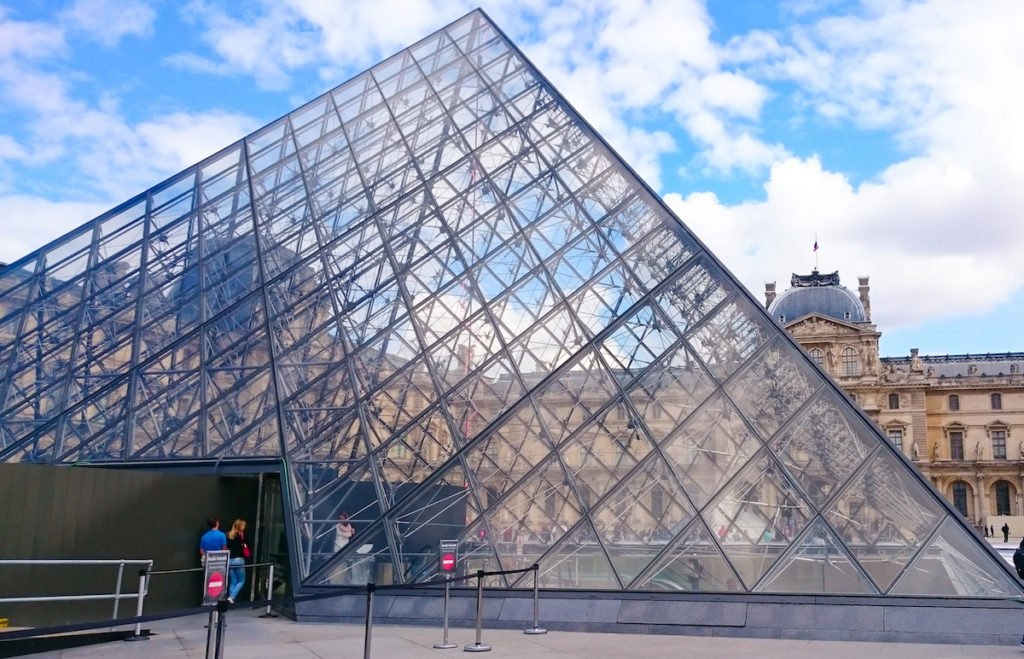 5. Notre-Dame
Notre Dame is a well preserved medieval Catholic cathedral from 1345. Located right along the picturesque Seine river, this masterpiece is known as one of the best Gothic cathedrals in the world. It took almost 200 years to build it and when you stroll around in the church and notice all the details you will realize why it took them so long to finish.